The Writer and Blogger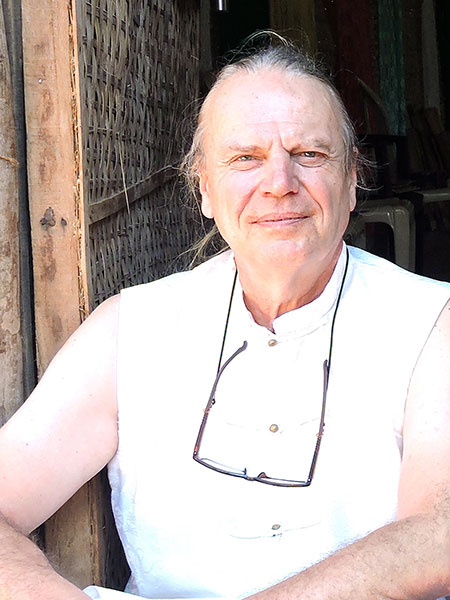 Since the publication of his first book translation based on a Tibetan text on insight meditation in 1977, Matthias Dehne has continued to work as a wordsmith in one form or another to the present day - in the past mainly as a translator and free-lance manuscript editor, recently as a blogger and copy writer. For Healthy Healing, he is mostly responsible for the Center's blog and website.

Under his pen and dharma name Choyin Dorje, he co-authored and/or authored four books some of which were translated into several languages. He writes in both English and German - poetry being his hobby and passion.

Under his dharma name Choyin Dorje has been a practitioner and acted as an instructor for Tibetan yoga for many years and occasionally shares his experience with others. The frequency of these activities may increase in the near future.

For more details check out Advaya Yoga.